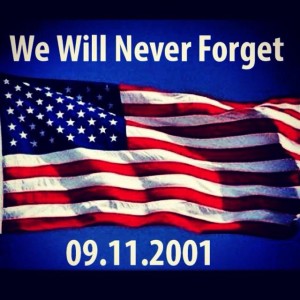 None of us will forget where we were on September 11, 2001. Today, we remember all those who lost their lives that day and thank those who have fought to prevent such tragedy from happening again.
Today at 2:00, The Frederick Board of County Commissioners will host a Tribute to 9/11 at the New Market District Volunteer Fire Department, located at 76 West Main Street, New Market, Md. Representatives from volunteer firefighter departments in the county will be in attendance.
Citizens are invited to submit their memories and reflections, and voice their appreciation for our heroes on this Facebook page.
Putman Plumbing sends many prayers for the families who were affected on 9/11. Let us never forget how lucky we are to live here.