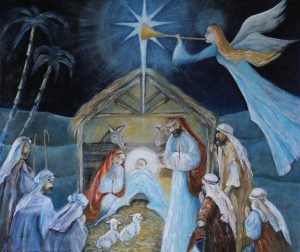 All of us at Putman Plumbing want to wish our customers, family and friends a very Merry Christmas. We hope you all have a wonderful time making new memories and celebrating the birth of Jesus.
This time of year always makes us feel extremely blessed to have so much support from so many throughout Frederick County. If you need any help with your plumbing this holiday season, we'll send one of our plumbers out to your home as soon as possible. There's nothing we want more than for you to be able to enjoy each magical moment with your loved ones.
Merry Christmas, from the Putman Plumbing family to yours!