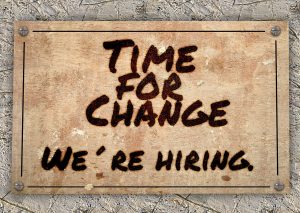 Even if you're NOT looking for a job, we may be looking for YOU!
Growing and in demand "Best of the Best" Finalist Putman Plumbing is seeking a residential plumbing service technician with MD Journey License or 8+ years experience for service and repair of all plumbing fixtures, drain concerns, septic, well pumps, water treatment.
Competitive hourly wages plus great benefits including individual bonus opportunity, medical insurance, paid vacation and sick time, IRA plan, professional training, and no long daily commutes.
If you're a good communicator, enjoy helping people and are up to the task of problem solving, then you may be the one we're looking to hire. Call 301-371- 4040.
All serious contenders will be drug tested and background checked.